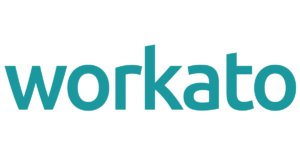 Integration & Automation of anything.
Fuel Digital is a certified Workato Referral Partner.
Whether it's complex automation that requires integration across multiple platforms and applications, or simple automation within internal systems, we can help create a tailored solution for you. Workato is a single platform used to integrate anything and automate everything. We use this platform because it saves you time and budget, utilizing libraries of complex integrations and automation between a vast catalog of platforms. Here are just a few of note:
ServiceNow, Salesforce, Slack, Xero, Windows Azure, WooCommerce, WordPress, Sitecore, HubSpot, NetSuite, Marketo, and more.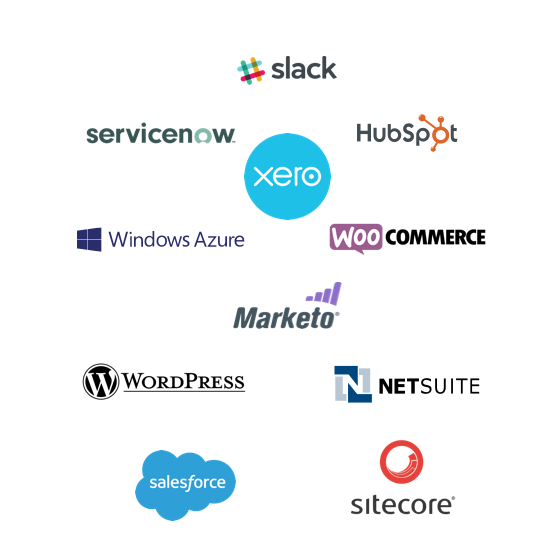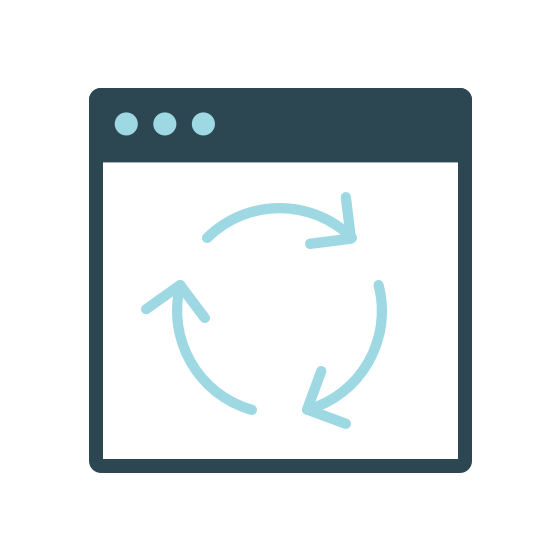 In-app automation.
Are your repetitive processes currently manually intensive, but you can't get IT to develop the required automation within your app?
Workato handles it.
Utilizing defined workflows, Workato allows you to automate repetitive tasks your team must currently use their valuable time to execute. When something happens in your system, Workato can automatically perform other tasks. Create a bill in QuickBooks and Workato can automatically schedule a QuickBooks report to be run and sent to your AP department at the end of the day.
Integration between multiple applications.
Need to automate the process for sending check requests to your accounting system and then updating your source application with payment details?
Workato handles it.
Increase your company's efficiency by allowing Workato to keep data in sync between applications. When getting a new service ticket in ServiceNow, notify your employees by posting in a Slack channel or sending an email. Marking an opportunity as 'Closed Won' in Salesforce? Workato can automatically create the corresponding invoice in Xero, QuickBooks, or various other accounting systems.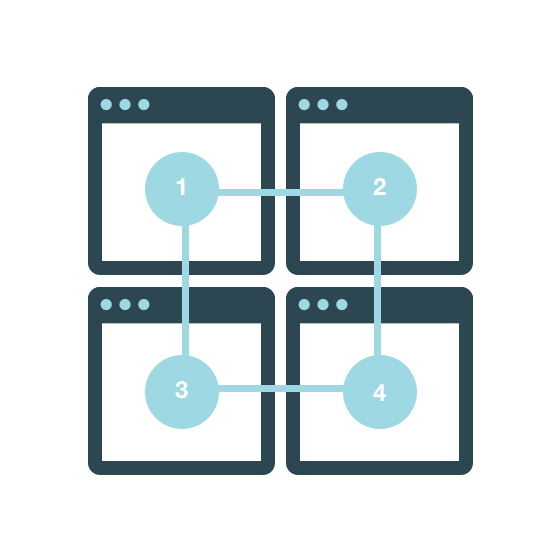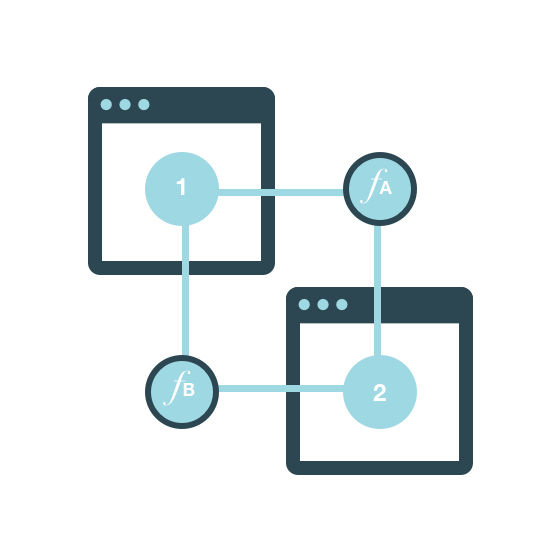 Building out a

Workato

Connector for an

existing

application

platform

.
Have a cloud-based software platform that you would like to integrate into the Workato ecosystem?
Fuel Digital handles it.
Fuel Digital has the experience and expertise to create a connector for your documented API that allows your platform to play natively in the Workato space. These connectors can perform many common API actions and can listen to webhook triggers to perform on-demand automation processes. Fuel Digital will work with your team to develop a connector that not only meets your business needs but also meets Workato's best practices and provides helpful trigger and action level hints to aid recipe builders for your team members to reference. Our goal is to deliver a final product that looks and feels like any other Workato connectors so that any Workato user can pick-up and go.
Developing an API to allow your application to talk to others.
Currently have a closed application that you would like to open up for integration with other systems?
Fuel Digital can build the API to expose specific features and data from your application to enable easier, more flexible integrations with the applications your company uses daily. Once the API is developed, Workato can be used as the medium for those integrations.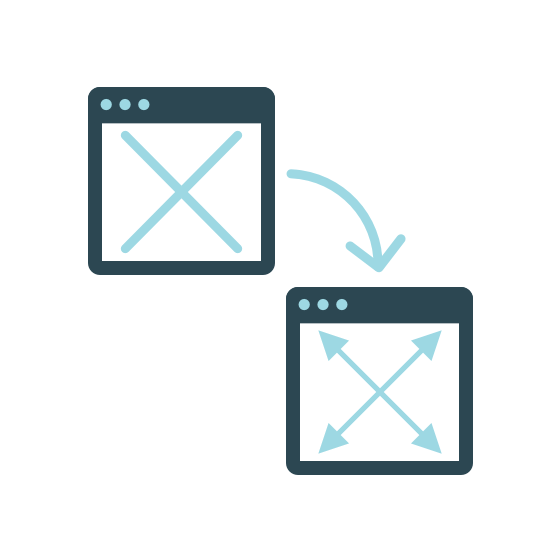 Mara Adams
Fuel Digital has demonstrated the highest level of professionalism and competence combined with a "just right" amount of project management process. We screened numerous vendors to find this combination. Their follow up and troubleshooting gets raves from our customers. They have been a partner to Filevine in the truest sense.
DIRECTOR OF TIMELY AT FILEVINE