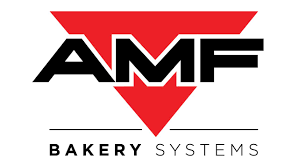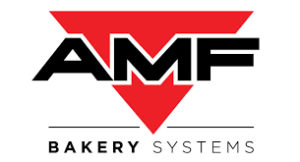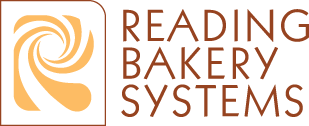 AMF Bakery Systems and Reading Bakery Systems (RBS) are both world leaders in innovative bakery automation solutions. Based in Richmond, VA and Robesonia, PA respectively, they supply state-of-the-art commercial baking equipment across the globe. The AMF and RBS sales teams struggled with cumbersome sales portals that were challenging to manage, often outdated, and unavailable when connectivity was limited in the field.

Fuel Digital created a universal sales portal to be used at tradeshows, demos, and as an in-field training device for new team members across the world. We created a new sitemap, taxonomy, and tagging structure to streamline navigation and improve equipment findability. Product assets such as brochures, videos, and images were made easily accessible and interactive system solution views were developed to showcase best-in-class equipment.
Our team implemented a digital asset management (DAM) solution to store and manage all equipment assets. The DAM is flexible, scalable, and user-friendly for administrators. A DAM to sales portal integration provides dynamic synchronization of assets without a need to re-download large amounts of data with each content update. The portal can be accessed and managed across the world, across devices, and even offline.
In order to accommodate both companies' unique requirements, the sales portal was developed with extensive theming capabilities that make it easily adaptable for individual needs. Theming allows for the complete customization of the portal, including cosmetic changes to match branding and functionality enhancements. Since the fundamental code base already exists, deployment can be significantly expedited.
Jason Ward, President
Fuel Digital was a great team to work with. The portal looks great and is a big improvement over the old version across many dimensions. Job well done!
AMF BAKERY SYSTEMS