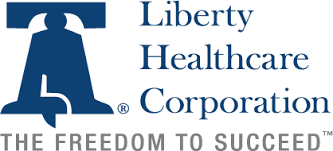 Simplifying healthcare management services.
Liberty Healthcare Corporation is a leading health and human services management company with over 30 years of experience in staffing and program management. Liberty offers a wide variety of services and solutions, but their marketing website did not effectively communicate their brand and capabilities.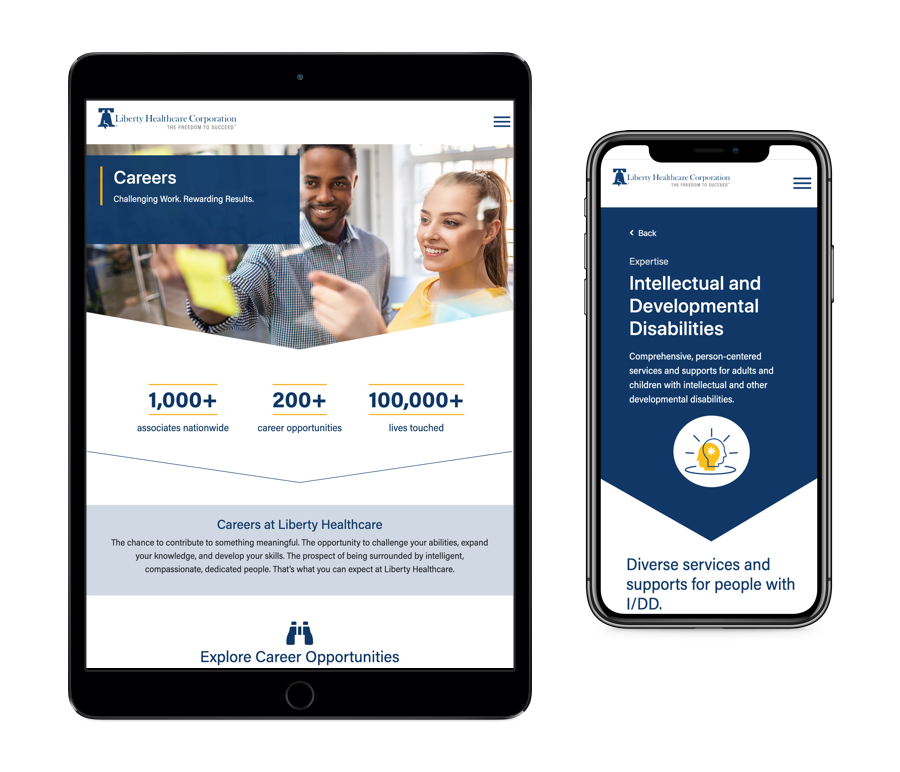 Fuel Digital redesigned and replatformed LibertyHealthcare.com to ensure a simple and effective digital experience. The team conducted workshops with company leadership and formed a multi-phase roadmap outlining short and long-term goals for Liberty's digital presence.
The team implemented a design refresh and built a custom WordPress theme using their modernized style guide. We simplified the site structure to create an intuitive navigation experience and integrated Liberty's third-party applicant tracking software, making it significantly easier for potential hires to explore career opportunities in their area. Throughout the development process, we supported content creation to ensure its succinctness and alignment with the Liberty brand.
LibertyHealthcare.com has been transformed into an impactful marketing tool that effectively communicates the brand and service offerings.